CONFERENCE ROOM FOR CREATIVE IDEAS
Do you have any special wishes for your event in Tirana?
You are Welcome!
Our team will support you competently.
The conference room at Hotel Opera is perfectly designed for your events, promotions, seminars, press conferences, trainings and meetings from 20 to 60 people. A conference room with modern equipment and classic pleasing design, creates a welcoming atmosphere for guests, allowing them to relax and place their trust in you. We also offer coffee breaks and lunch for participants. Perfect for sharing ideas and collaborations, our conference room supports the purpose of your meeting. What makes the difference in us is the comfort and the price.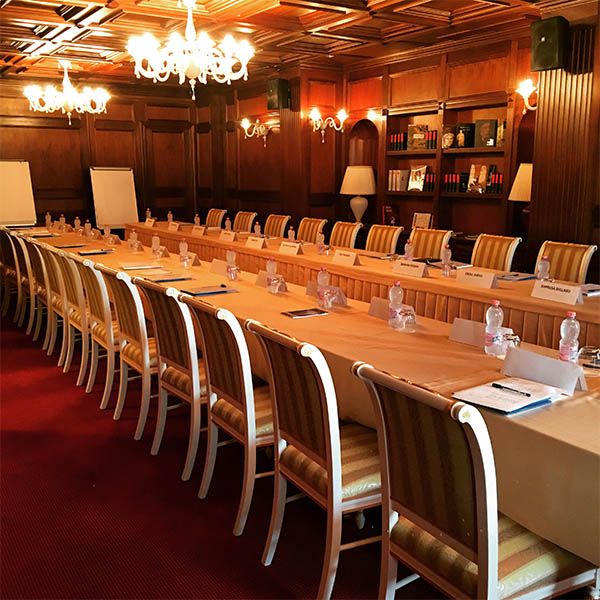 Learn more about our conference room and make your business a double success!
For reservations contact us: